So last week, I met this guy while I was out with some friends. He was cute—we made it through a bit of small talk, but then we found ourselves in a bit of a conversational lag. Naturally, with the holiday just around the corner, he steered the conversation to a safe, easy topic: "What's your favorite Thanksgiving food?"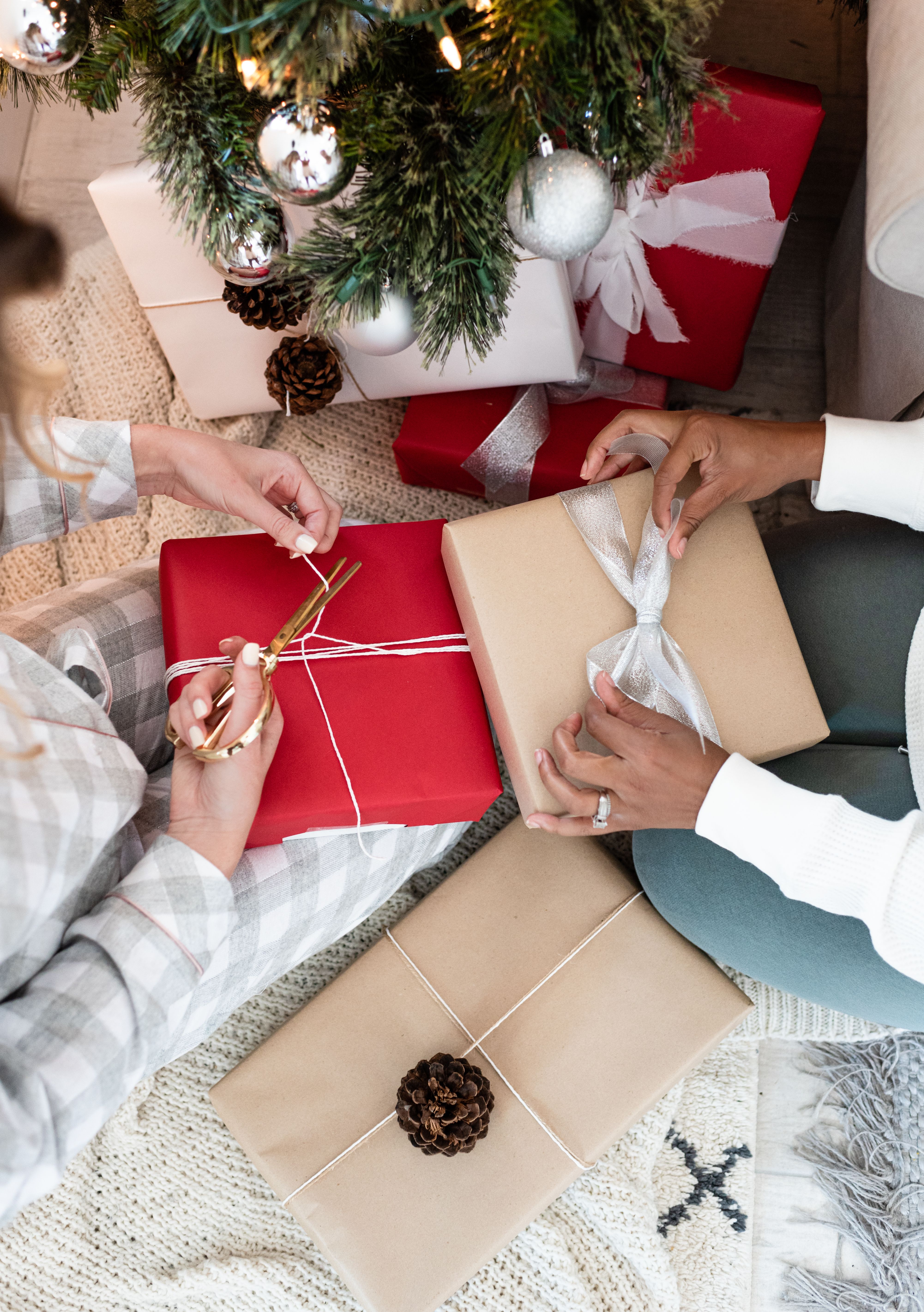 Your holiday shopping starts and ends here—our gift guide has everything you need for everyone on your list.
Now, if I was a normal person, I would've giggled coquettishly, batted my eyelashes, and said something adorable like "I love turkey with just a touch of cranberry sauce" while simultaneously stroking his arm and moving on to discuss his biceps. I, however, am not a normal person—after making a rather guttural sound of excitement, I declared, "Stuffing. Definitely the stuffing. No, wait, do sweet potatoes count? How about the corn? Oh, also my grandma makes great rolls. And the pie!"
If you can't tell, I love Thanksgiving food. And who doesn't? Thanksgiving brings out all our inner Ina Gartens, and it's some of the best food we eat all year. The sad part, though? It only gets to happen one day a year. One.
But fear not! There's a way to solve this sad problem. Instead of simply enjoying Thanksgiving fare for one little meal, you can use your leftovers in creative ways for days to come. Here, we've rounded up some of our favorite ways to utilize those Ina-worthy dishes. Perhaps I should bring one next time I see that cute guy—you know, to redeem myself.
The post 30 Recipes To Repurpose Your Thanksgiving Leftovers appeared first on The Everygirl.